Visiting the Gallery
The Dal Schindell Gallery is open Monday through Friday 8:30am to 4:30pm and on Saturday from 12pm-4pm.
The Gallery is located inside Regent College, at 5800 University Blvd in Vancouver, BC. Regent College has a small pay parking lot in which visitors are welcome to park.
Every Thursday from 1pm-3pm during The Word Come To Life exhibition, there will be a guided experience with select volumes of the Heritage. Everyone is welcome to join in for this weekly session led by Daniel Melville Jones.
Guided tours may be booked below if you would like a personalized experienced with the exhibitions.
Schedule Appointment
---
Current Exhibition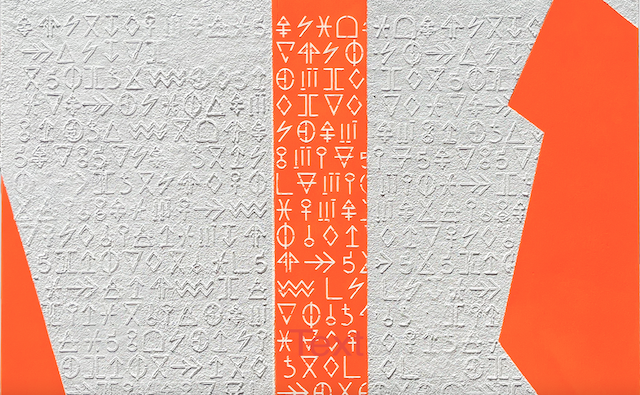 In Ghislain Brown-Kossi's latest series, titled Artifact II, the artist pushes the boundary of his earlier exploration of a juxtaposing concept: the archaeological pop artist.
---