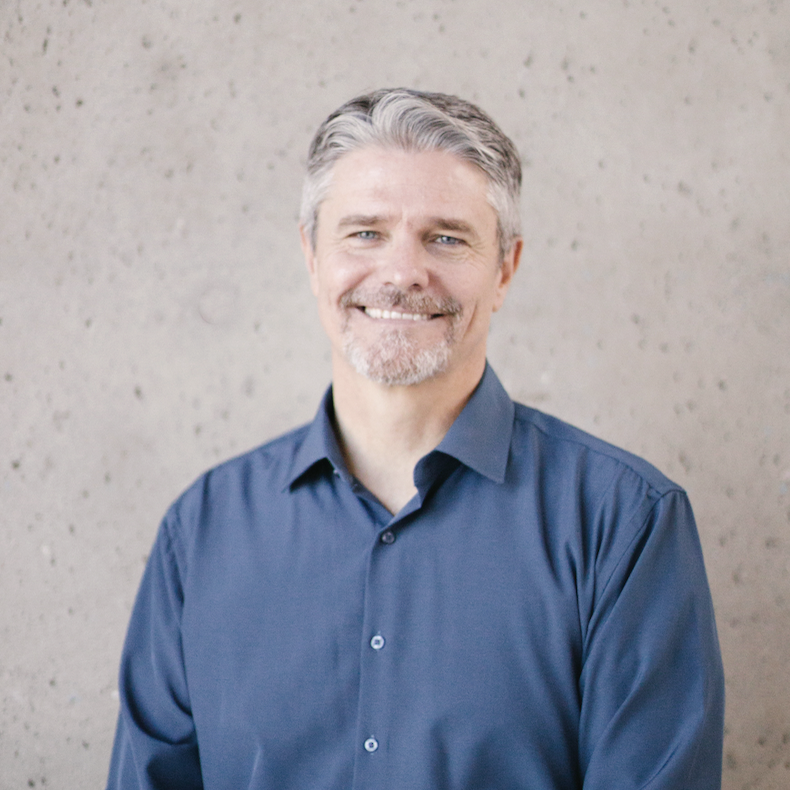 Paul Spilsbury
Paul Spilsbury is a scholar, author, teacher, and academic leader living in Vancouver. He is also a self-taught artist, whose childhood love for line drawings grew into a passion for loose watercolour paintings in his student and postgraduate days, and flourished through the influence of books, videos, and the encouragement of friends.
Paul's watercolour landscapes offer captivating evocations of the beauty, mystery, and drama inherent within creation, while at the same time causing the viewer to contemplate their own place within a world that is threatened on every side. In this world, it is light that makes us feel at home, and light that shows us the way forward to healing, hope and wholeness, if only we will see it.
Paul's work is indebted to the inspiration of colour theorist and mixed media artist, Marcia Hinds, whose passion for colour is felt throughout this exhibit. Using a blend of both richly saturated and realistic colours, Paul's representational paintings belong on a spectrum that includes impressionistic, idealized, and realistic scenes. With a quality of serenity and longing, Spilsbury's art is often described as peaceful and alluring, with a sense of enchantment running throughout. He welcomes you to join in Chasing the Light.