Movements in the Dwindling of Time
Amid uncertain times one asks oneself, what is the role of art in our daily lives? How can art help us walk through the lows and shine a light on our existence?
As we pace through life, we sometimes forget to take a deep breath. So please, breathe. Dip your toes into the cold waters of the unpredictable, and keep going. This documentary is an attempt to bring up the beauty of our fragile condition. It's an invitation to hope, not for optimism's sake, but a hope that is open to grace and kindness to us and others.
Special thanks to Dan and Mollie Law, and their family, Iwan Russell-Jones, Loren and Mary Ruth Wilkinson and to all who have helped.
A film by Filipe Amado. Watch and view full film credits on Vimeo.

---
More Interviews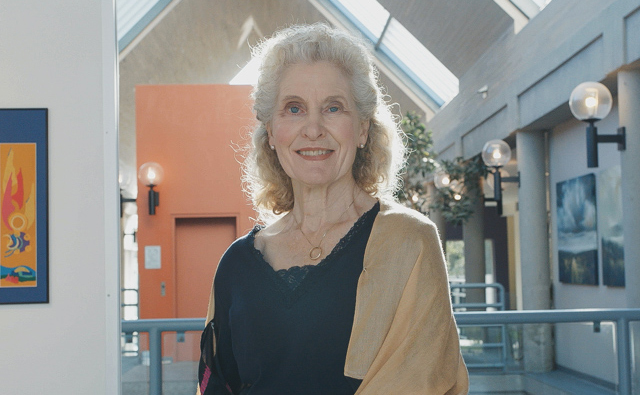 Mae Runions
Mae Runions shares about her art and her faith whilst looking back over thirty years of work.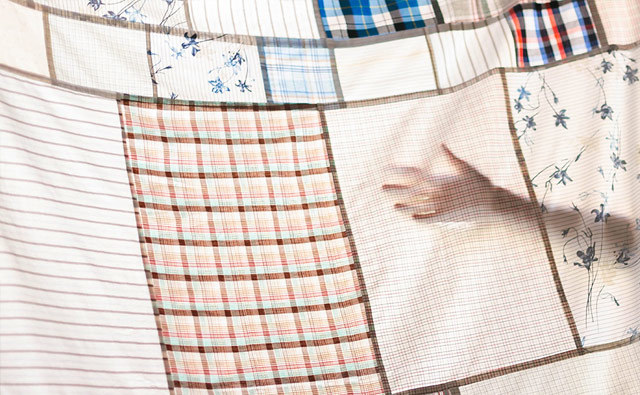 Kate Miller
Artist Kate Miller explores the art and craft legacy of Amish quilt making, highlighting its influence on her own work.
All Viewpoints