Between Chaos & Beauty: Troy Terpstra
Born out of our experience with Iwan Russell-Jones and Regent College, this video sets out to explore the connection between faith and art and how it influences how we create and live in the world. "Between Chaos and Beauty" is a short reflection on Troy Terpstra's work and the intertwining of faith and artmaking by Filipe Amado and Davi Rabelo.
---
More Interviews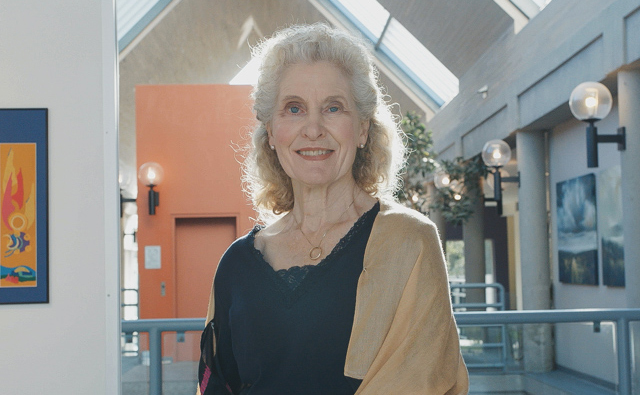 Mae Runions
Mae Runions shares about her art and her faith whilst looking back over thirty years of work.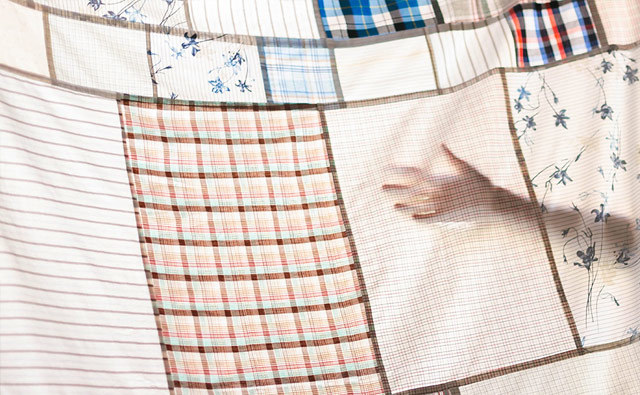 Kate Miller
Artist Kate Miller explores the art and craft legacy of Amish quilt making, highlighting its influence on her own work.
All Viewpoints