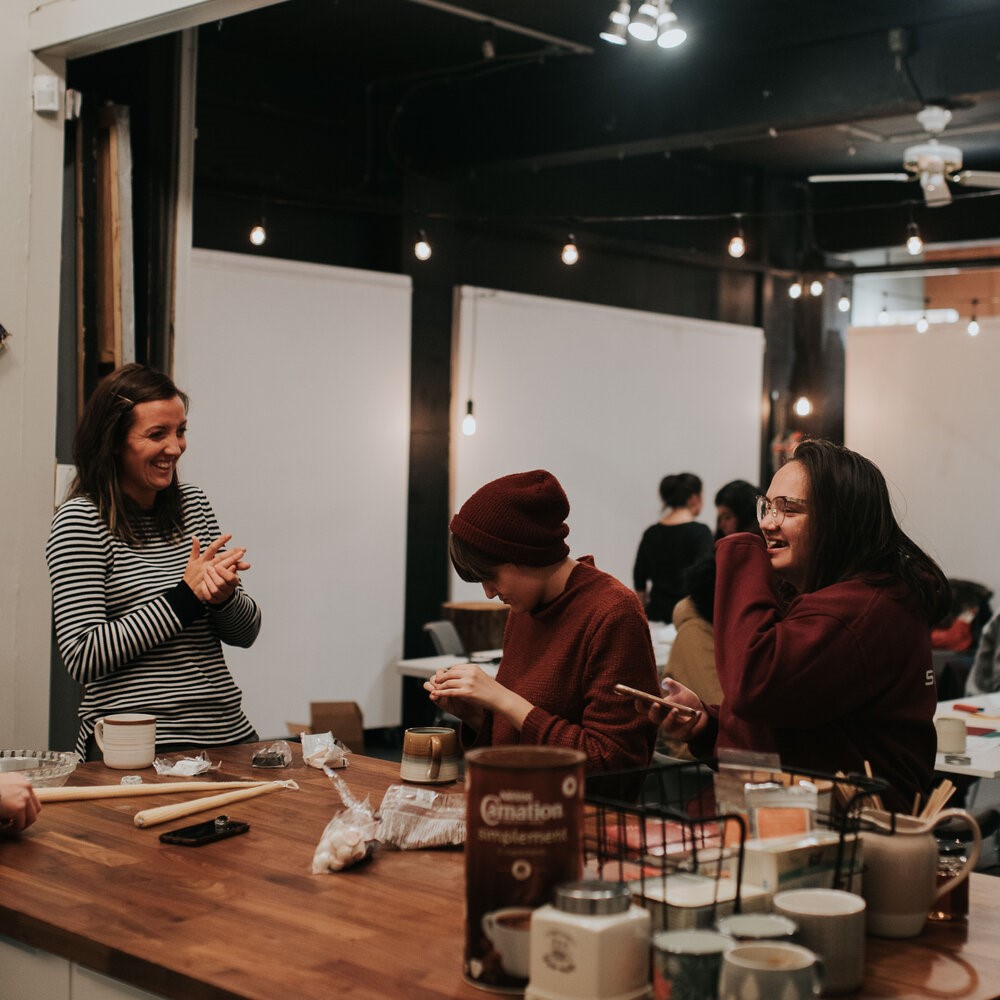 Creative Life
Creative Life
is an initiative engaging young people in Vancouver who face the challenges of homelessness, poverty and addiction. Through engagement in the arts Creative Life gives opportunity and a safe space for creative discovery, expression and community involvement while enabling youth to find belonging, and discover their capacity, identity and purpose.
Creative Life was formed in response to the key assets of creativity and resiliency that they saw as very present in this community of youth. Creative Life wants to give youth an opportunity to explore and express themselves, while discovering the assets that were already present within them. Creative Life recognizes that a large component of purpose comes from having a healthy perception of place in community; being able to contribute meaningfully and having one's voice valued in a larger place of belonging. Creative Life and Regent College share a partnership through the Arts Internship offered as part of the
Christianity and the Arts
concentration with Regent's
Master of Arts in Theological Studies
degree.